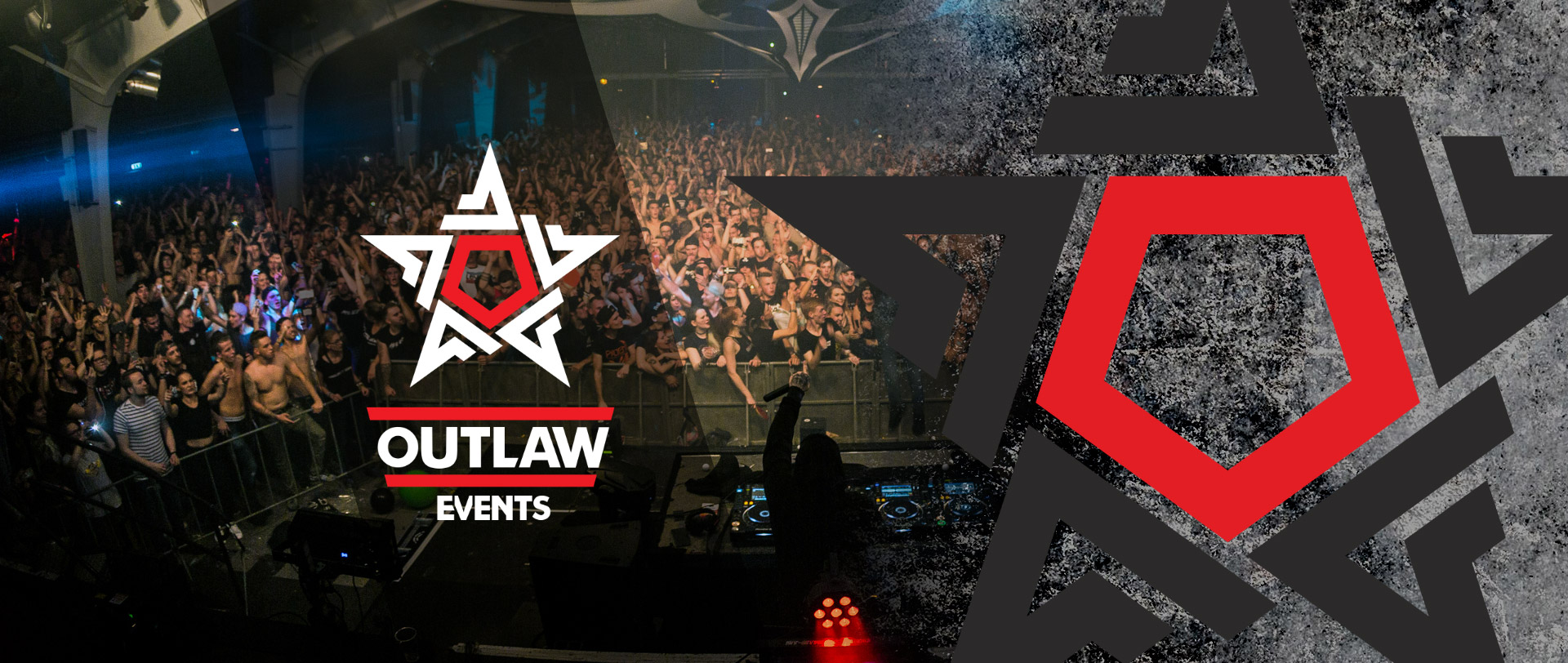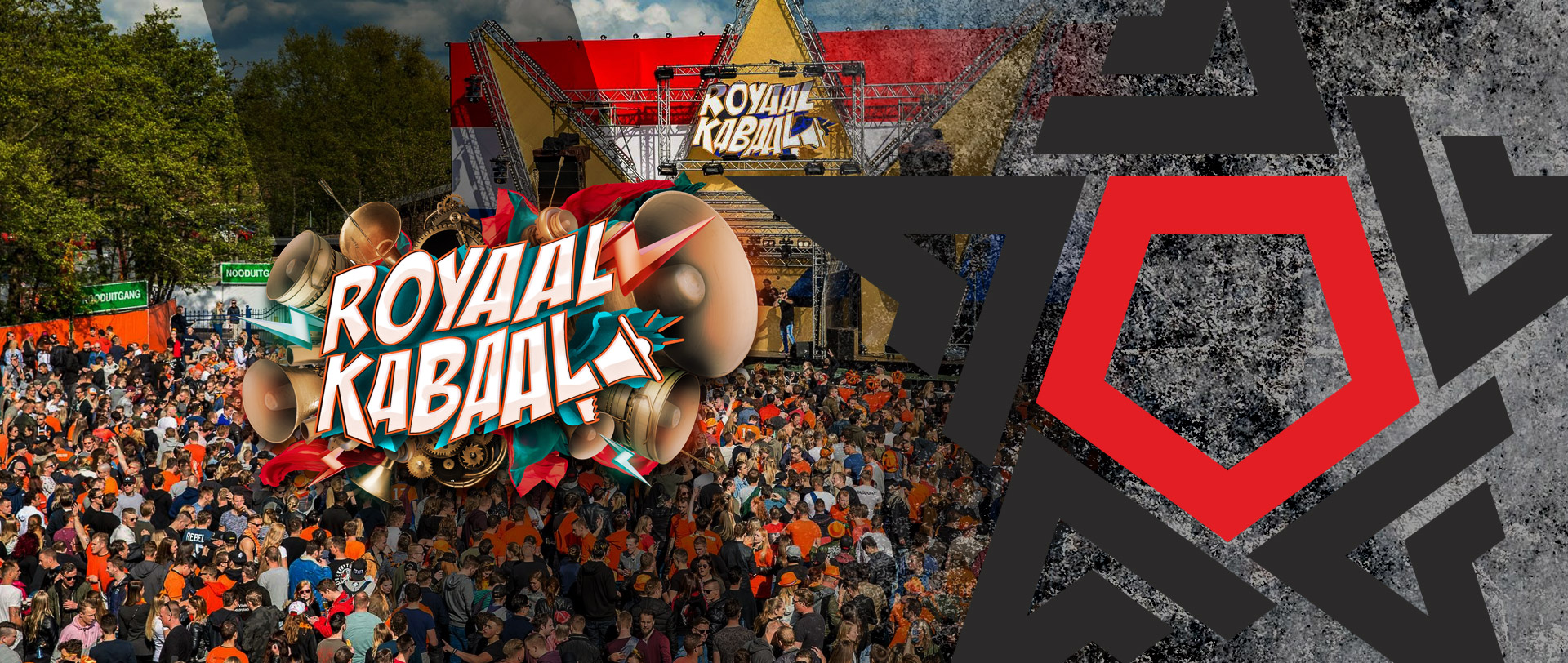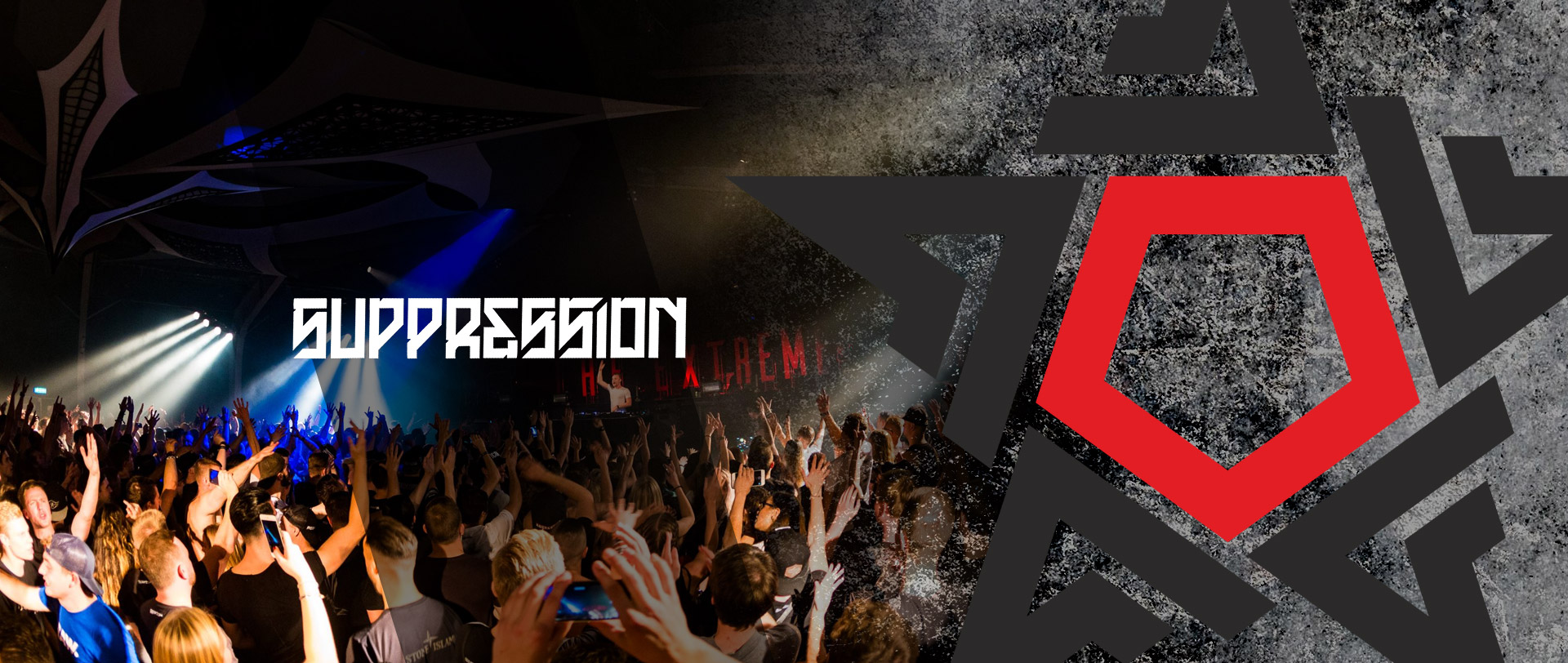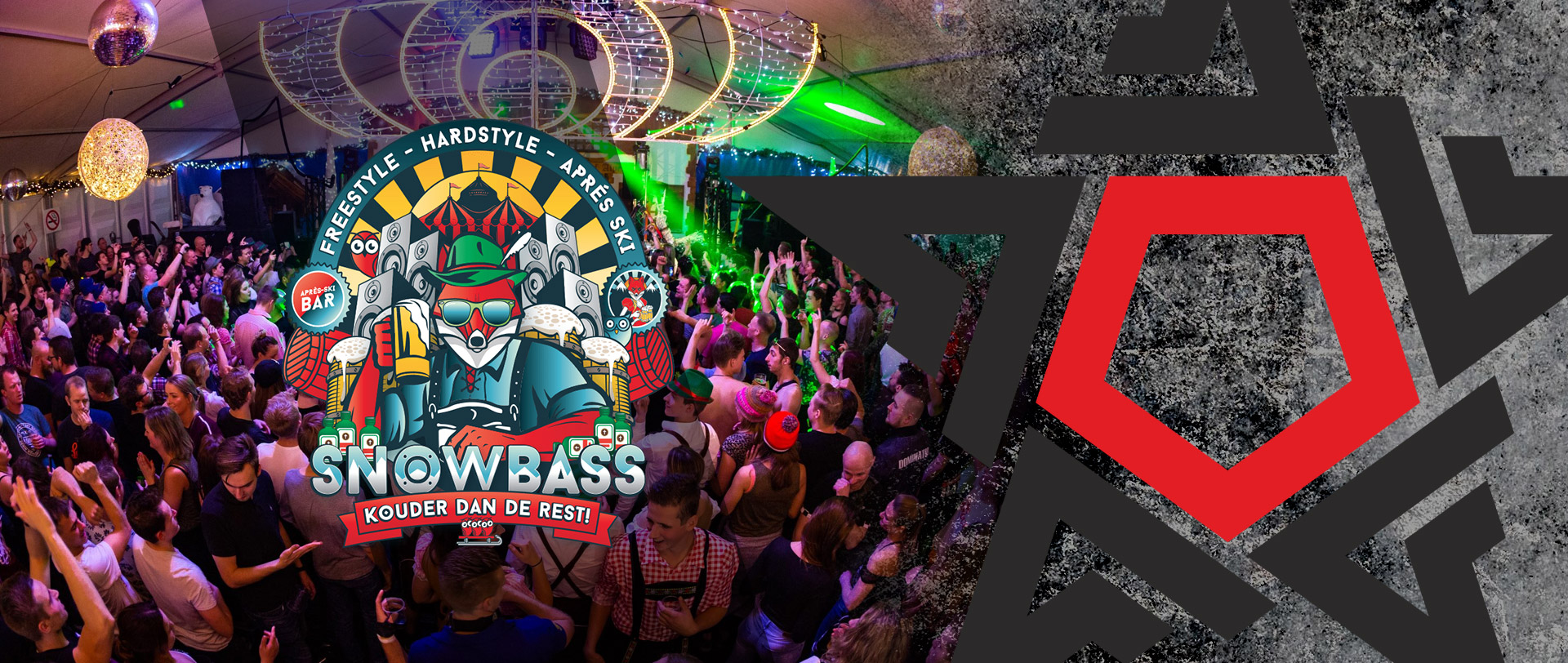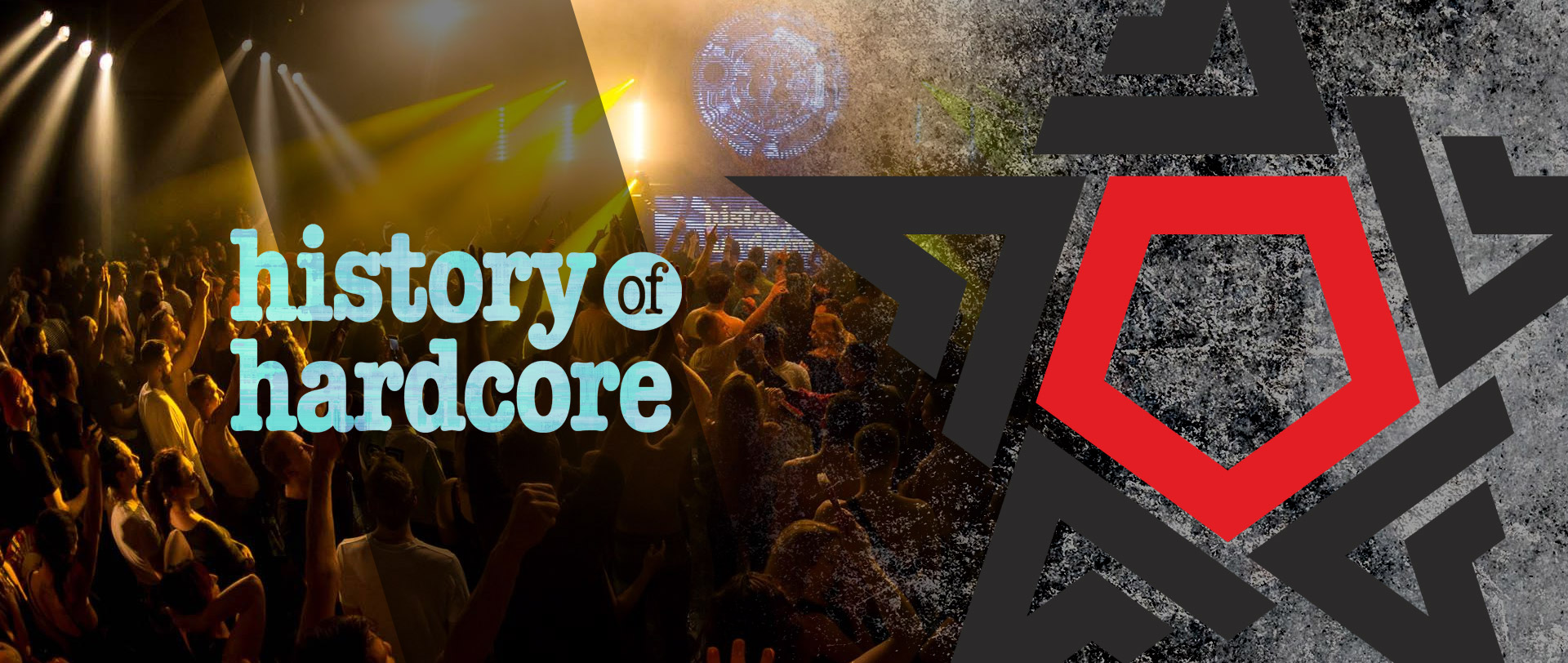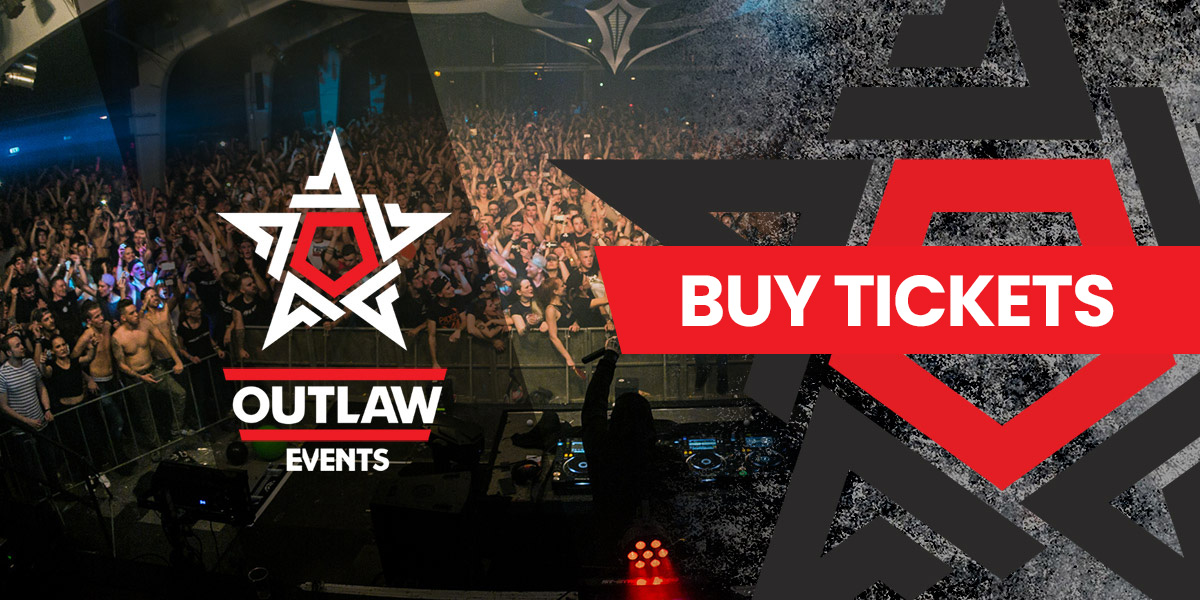 Malice in Wonderland
21.03.2020
Central Studios, Utrecht
Royaal Kabaal 2020
27.04.2020
Balkenhaven Festival Terrein, Amsterdam
Royaal Kabaal 2020 - Line-up & Tickets
Geniet traditiegetrouw van de beste Hardstyle, Hardcore en Freestyle bij Royaal Kabaal Landgenoten. Na een uitverkochte editie in 2019 is het hardste Koningsdagfestival van Noord-Holland wederom te...
Malice in Wonderland - Go down the rabbit hole and experience a new harderstyles concept
After the successful years of Malice including the albumparty Malice - The Extreme, the stage hosting of Malice at Fatality and the set at Defqon Blue, Malice together with Suppression will launch a n...
History of Hardcore 2020 - Praise the labels
History of Hardcore is terug! Zaterdag 15 februari knalt de dikste millennium en early hardcore door de Fun aka North Sea Venue aka Hemkade! Tijdens deze tweede editie brengen we een ode aan de labels...