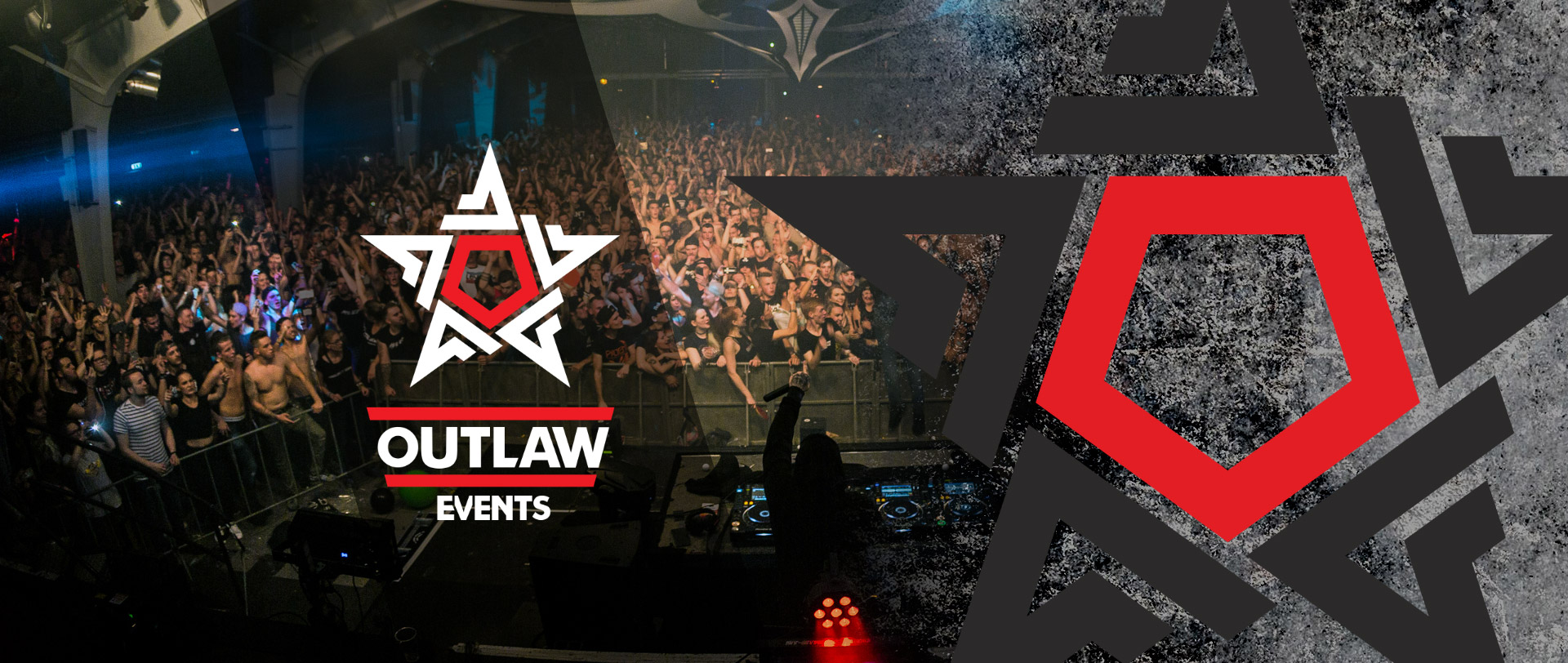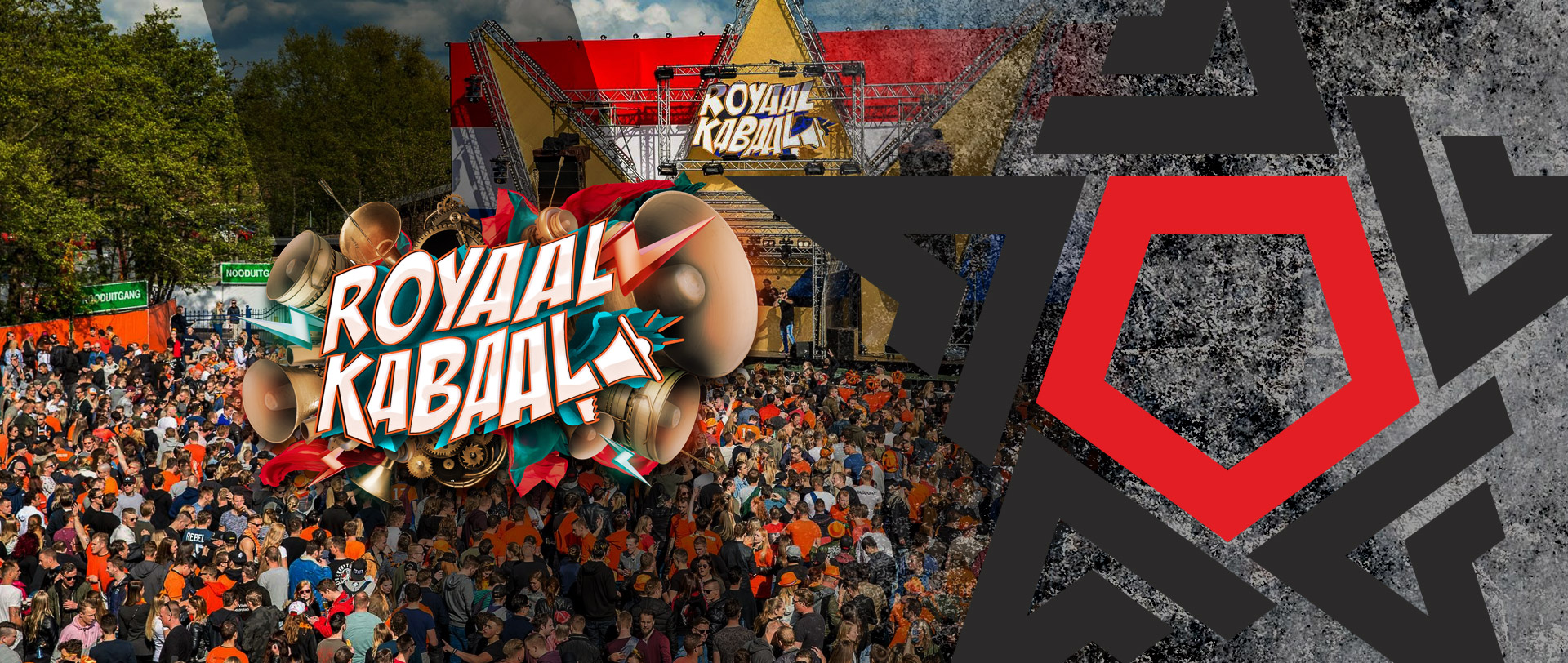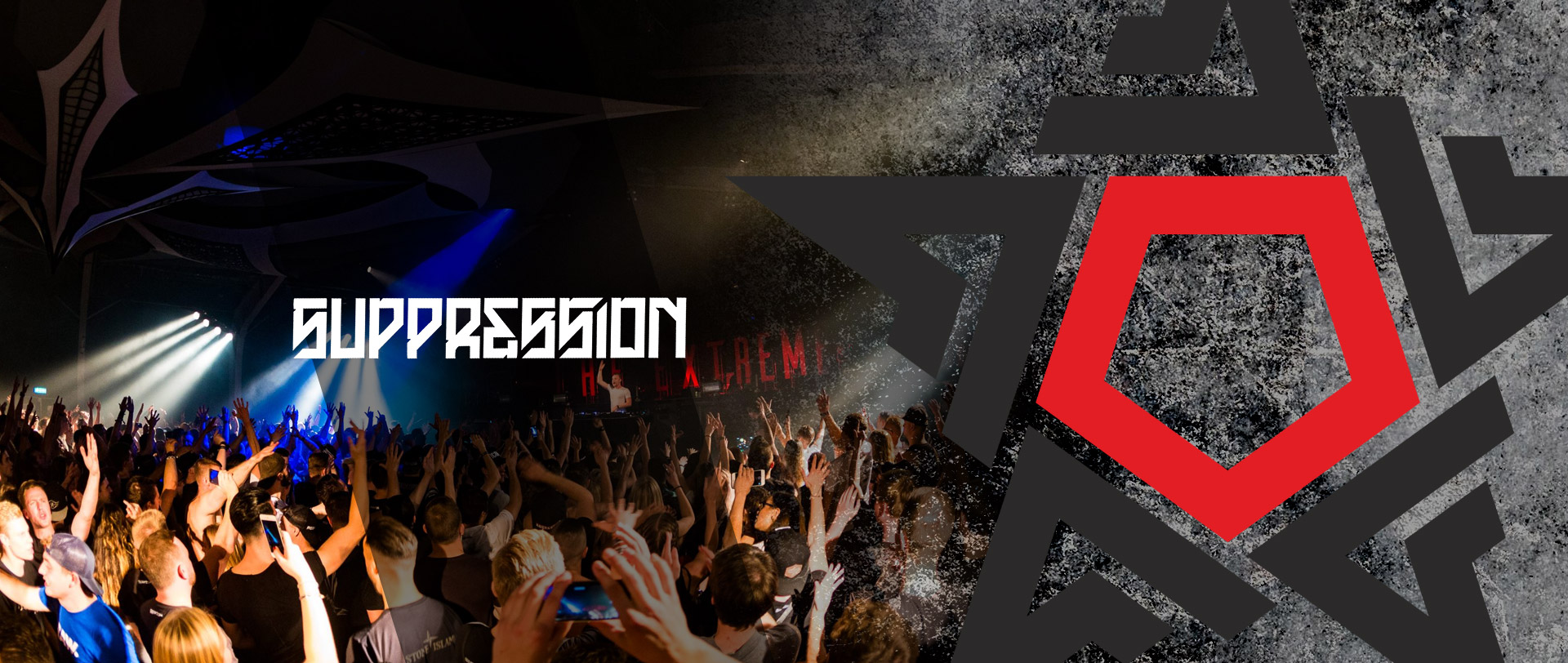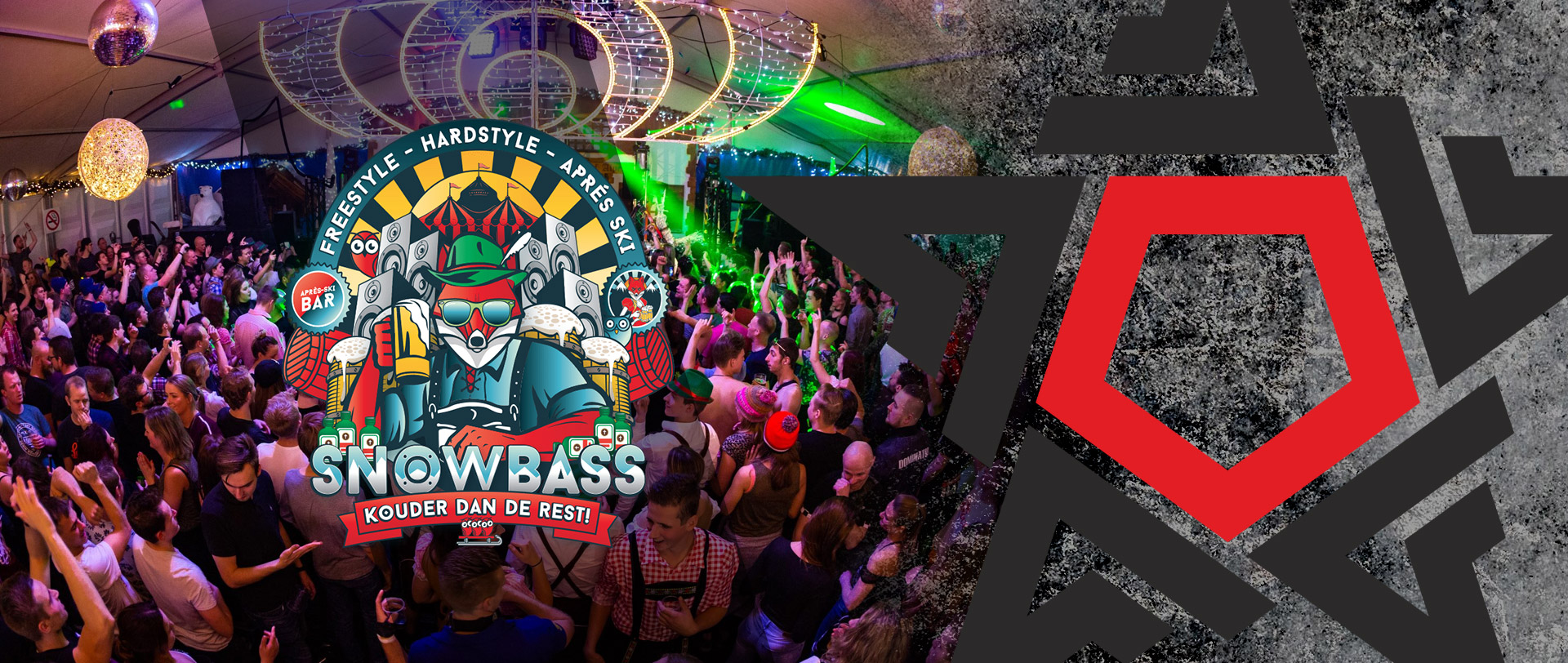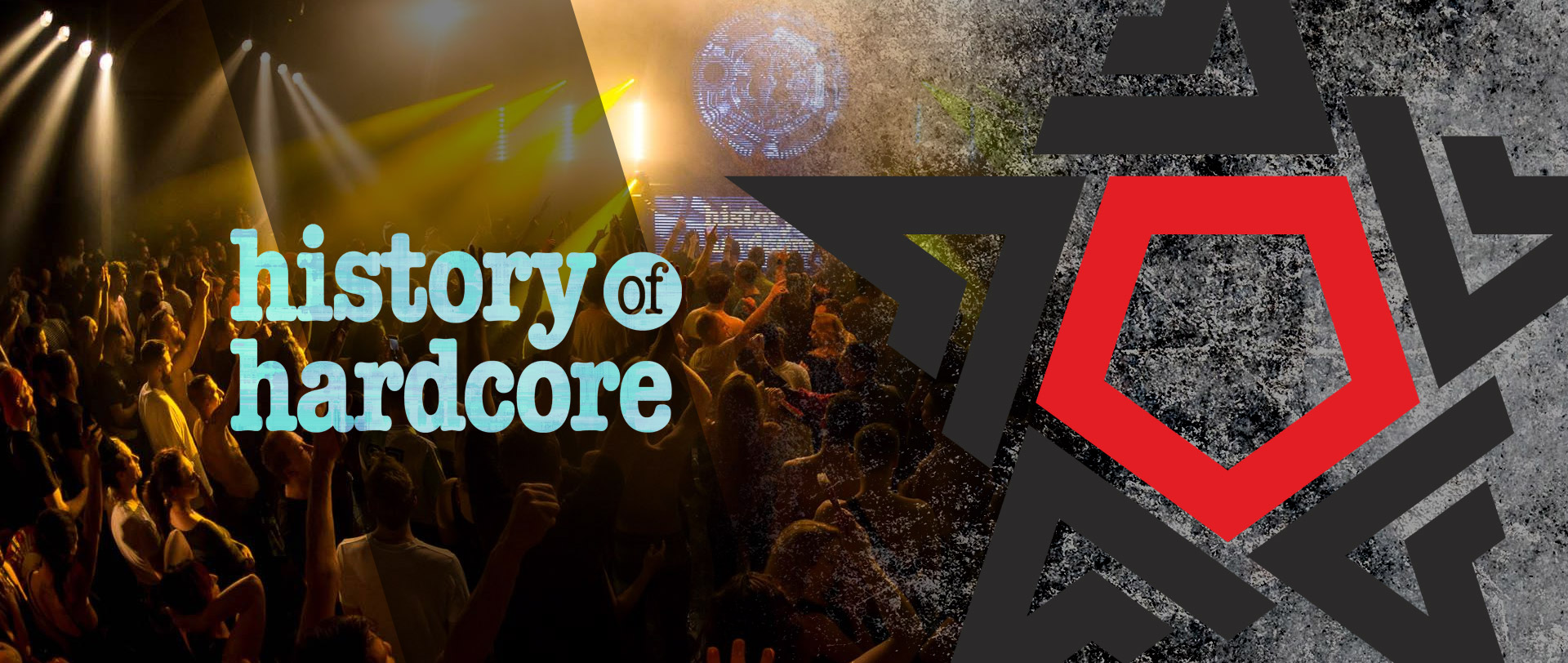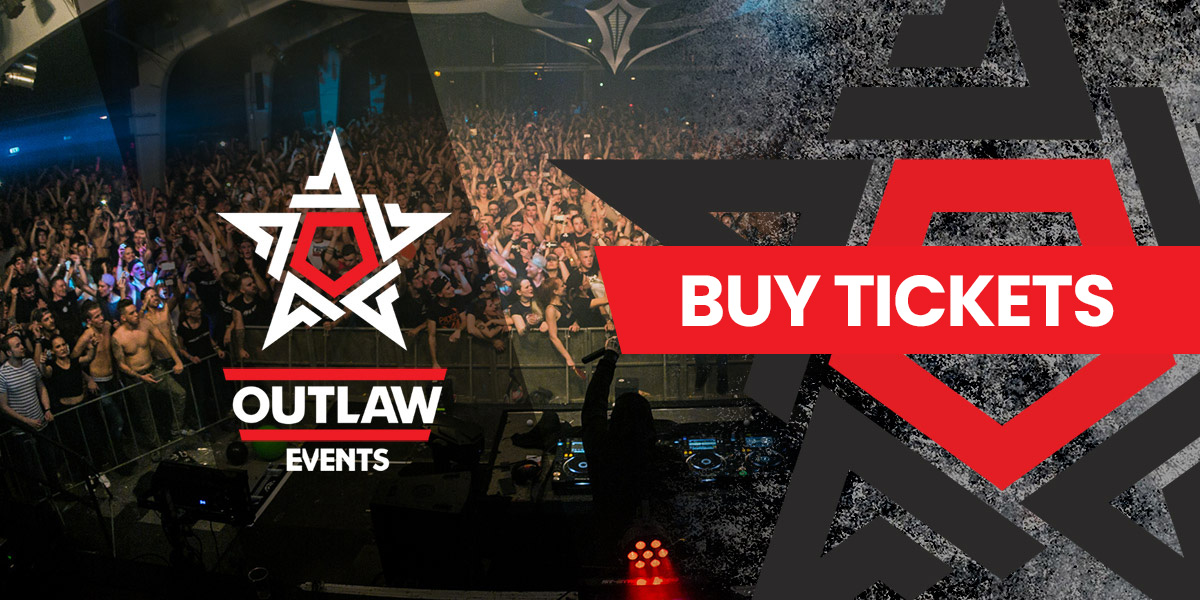 10 Years Gearbox
19.10.2019
Central Studios, Utrecht
The Darkraver's Bachelor Party
21.09.2019
Eventcenter Zak, Eulsen, Germany
Suppression XTRA RAW
07.12.2019
North Sea Venue, Zaandam
Suppression presents XTRA RAW
Suppression is back on the 7th of December at the North Sea Venue, Zaandam. With two sold out editions in this location (The Extreme & FearTheGearXXL) it's time to redefine what Suppression truly st...
The Darkraver's Bachelor Party in ZAK Uelsen
De gekste dj van Nederland gaat trouwen en daar hoort natuurlijk een knotsgek vrijgezellenfeest bij! Outlaw Events neemt Steve Sweet ake The Darkraver en zijn dj vrienden zaterdag 21 september mee de ...
Gearbox Digital celebrates grand 10th anniversary with all artists in Utrecht on October 19, 2019
Last week a mysterious X appeared in the timelines and stories of the artists who are or were part of the Scottish label Gearbox Digital. Artists such as Rebelion, D-Sturb, Delete, Malice, Unresolved,...