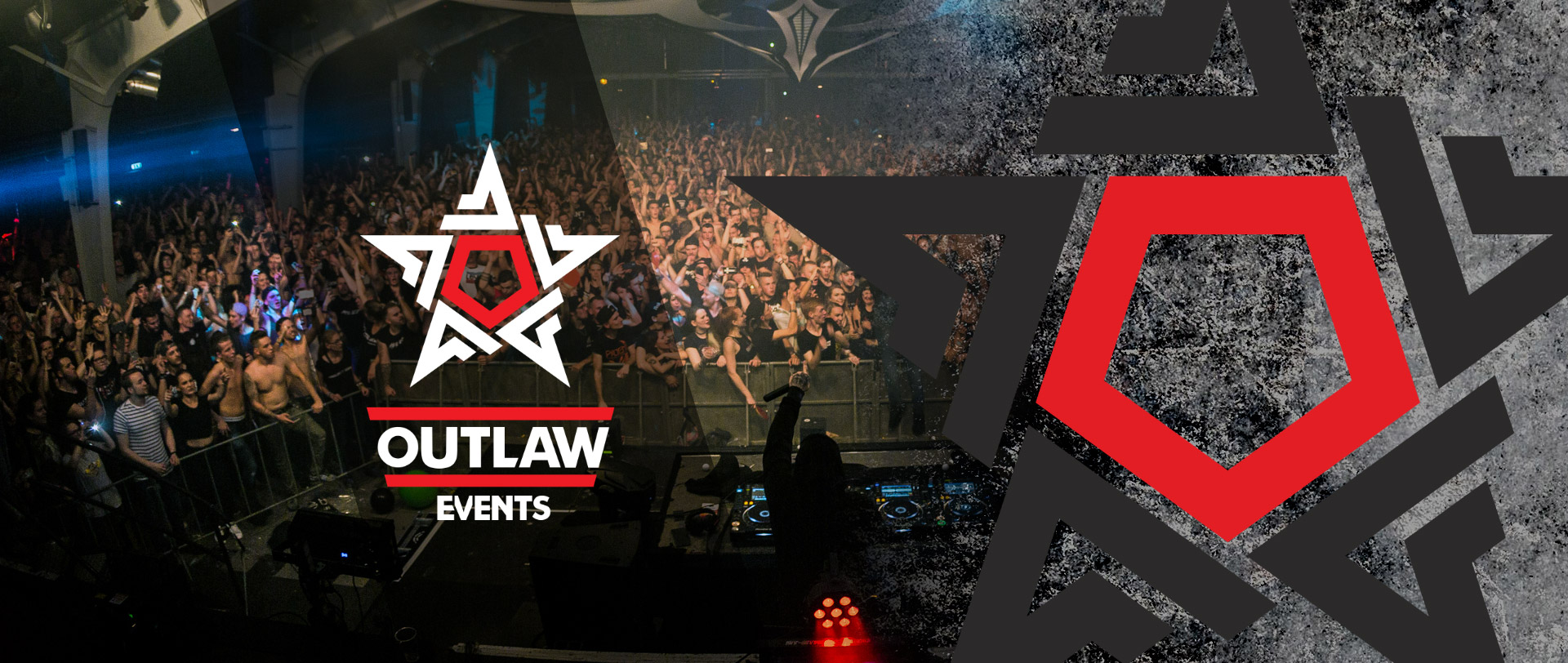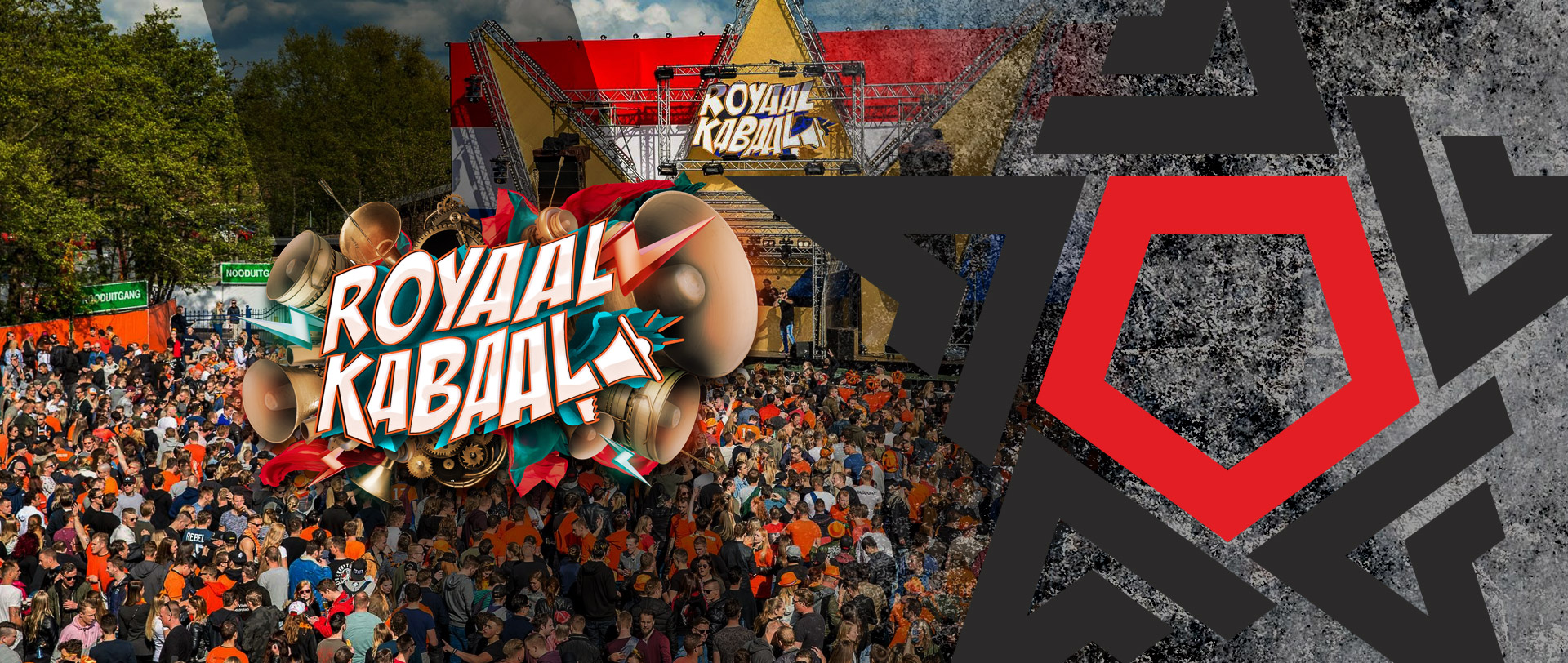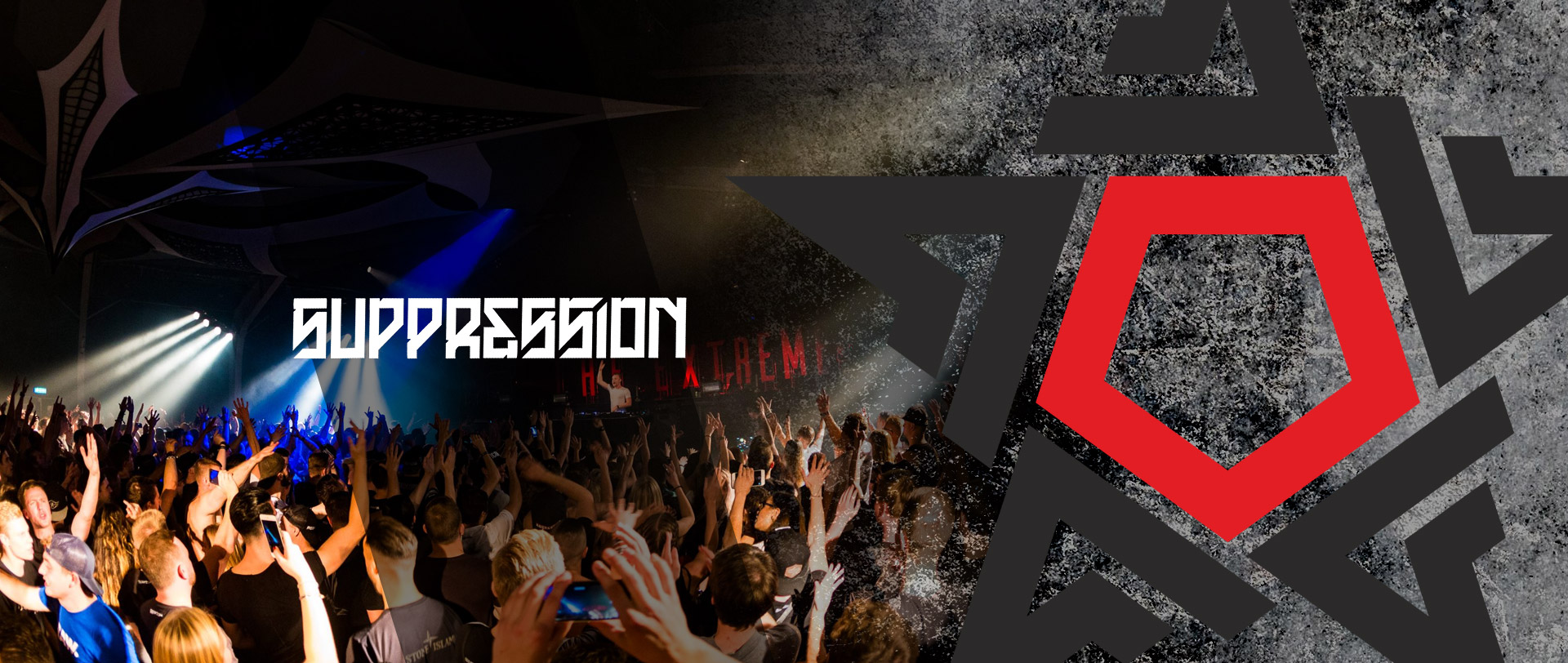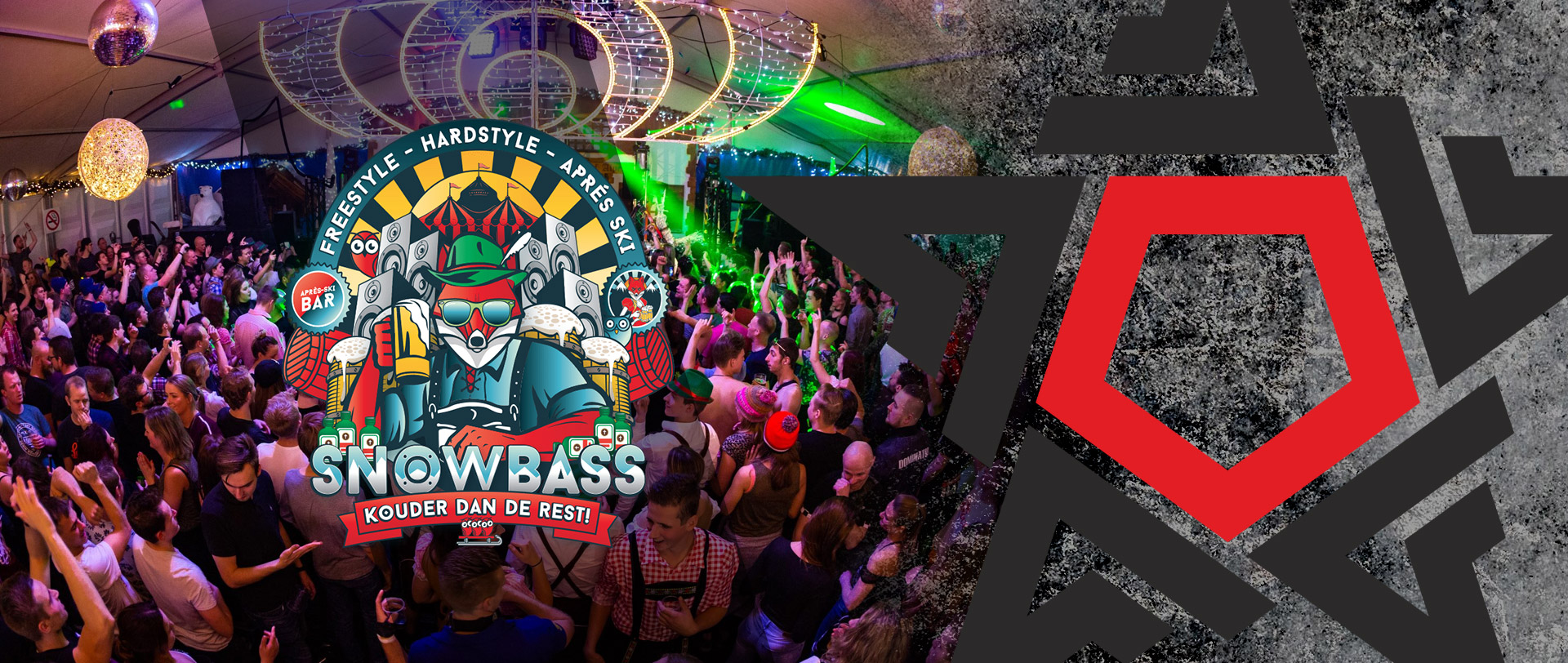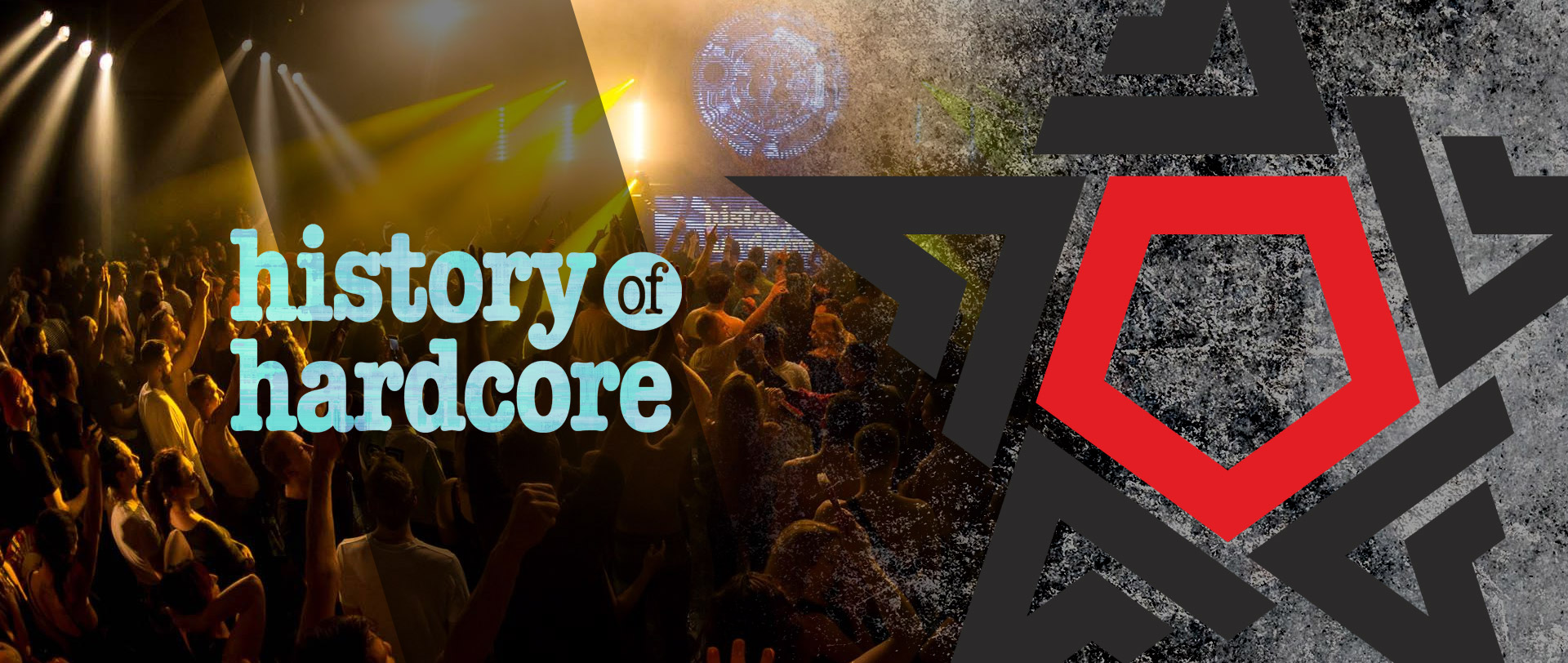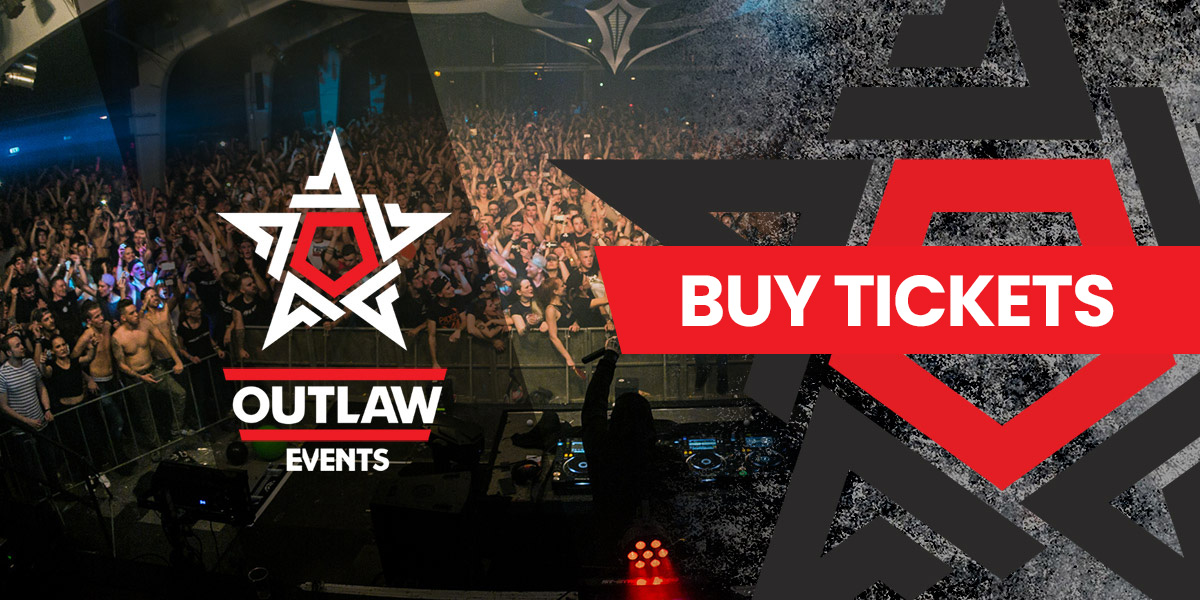 Malice in Wonderland
12.09.2020
Central Studios, Utrecht
Vacature: Stage Marketing & Communicatie bij Outlaw Events
Zoek jij een uitdagende stage in de evenementenbranche? Bij Outlaw Events krijg jij de unieke kans om een kijkje te nemen in de keuken van een startende evenementen organisatie. Wij organiseren hoofdz...
Royaal Kabaal verplaatst naar 2021
Beste Royaal Kabaal fans, Zoals je waarschijnlijk al hebt gezien heeft de regering de maatregel om evenementen te verbieden ve...
Malice in Wonderland - New date
As you already have read the Dutch government announced that all events throughout The Netherlands above 100 visitors are canceled until the 31st of March. As you can imag...